Ezra Levant and Rebel News are often faced with a lot of opposition due to the media's inability to remain unbiased. However, that hasn't stopped them from getting out there and providing a fearless source of news, opinion, and activism unlike any other media outlet in the country.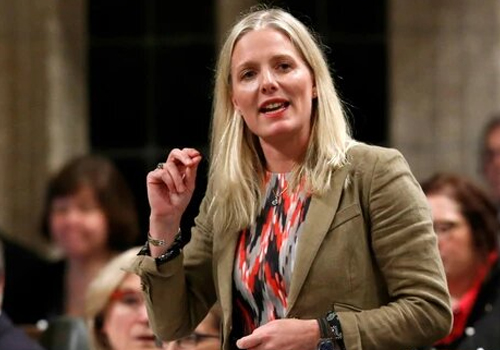 The right-wing news and opinion platform published by political commentator Ezra Levant received the rejection notice from the…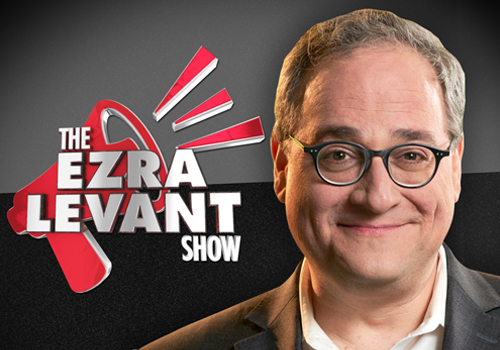 Mon – Fri @ 8pm ET | 6pm MT — Ezra Levant gives you his contrarian and conservative take on free speech, politics, and foreign policy through in-depth commentary and interviews.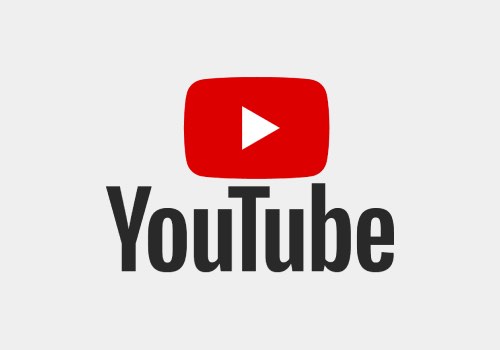 Watch Rebel News CEO Ezra Levant speak to some of our friends in the media.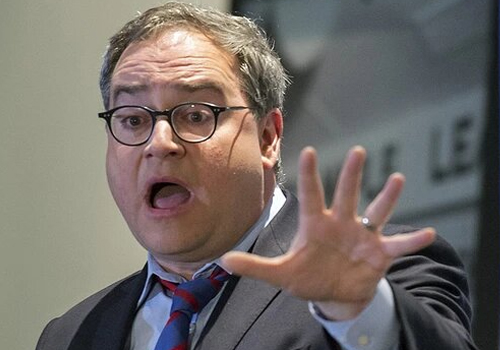 A judge in the Federal Court of Canada has ruled the Leaders' Debates Commission incorrectly denied…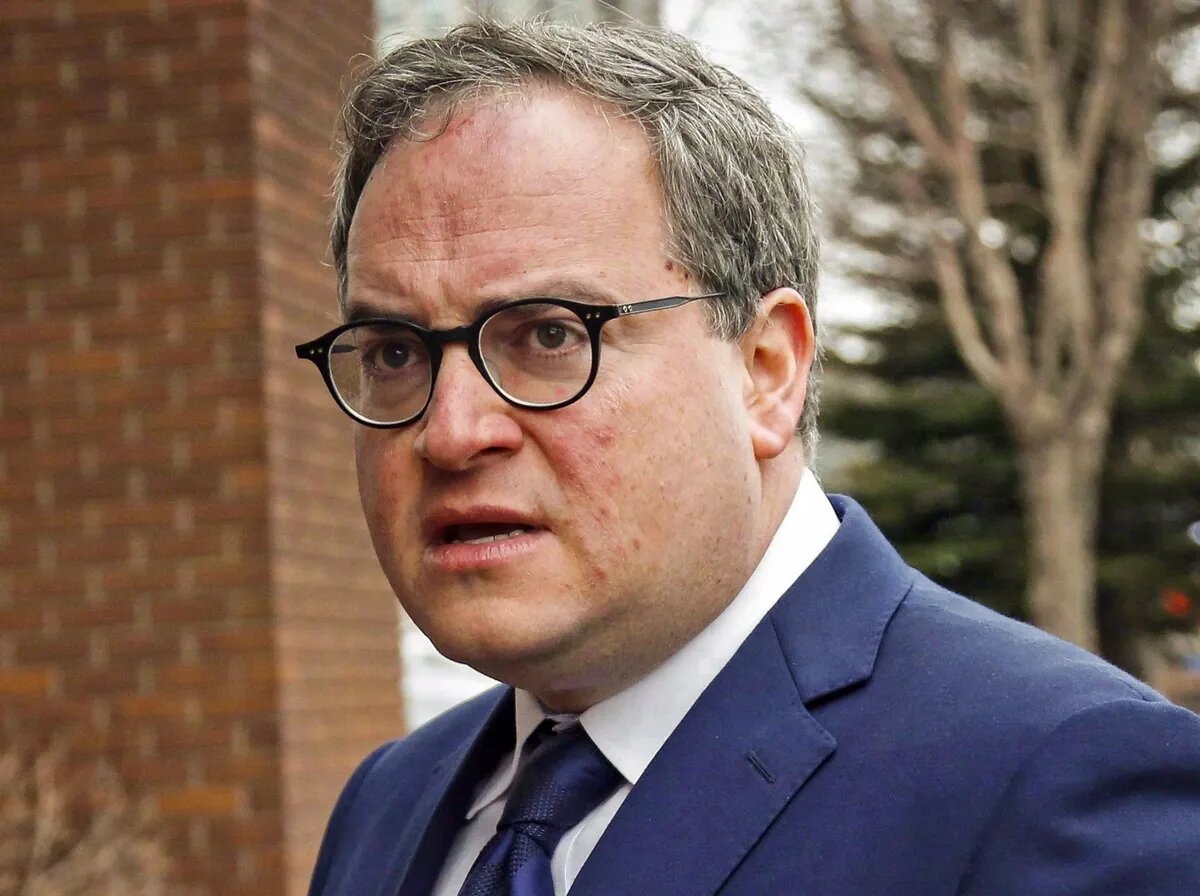 t's become standard practice for the Liberal government to refuse to accredit me or other reporters from my company, Rebel News, at press conferences. Other right-leaning reporters are banned, too.